Our
Testimonials
Our 1700+ Customers LOVE Their Experience With Us!
Computer Repair
Took 2 PCs in to Danny for fixing (various issues) that were returned in perfect order within 10 working hours along with good software deal. Great friendly service that's fast, efficient without the hard-sell. Value for money along with general tips and extra advice outside the issues presented. Showing it pays to go local than the big high st brands.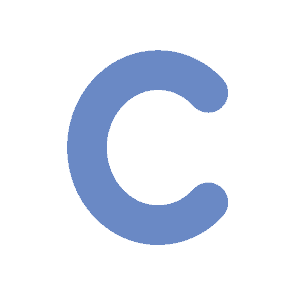 – Collette Call
Laptop Repair
So incredibly helpful and cheerful. They have fixed everything for me from lap tops to phones and the service is fast and 100% trustworthy. Thanks!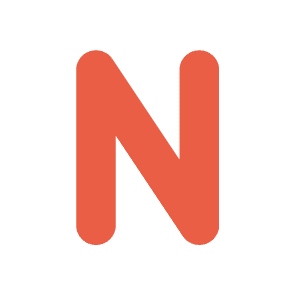 – Natasha Schwarzbach
Mobile Phone Unlocking
I recently got my iPhone unlocked (£30) at PC Hub and the owner was very helpful. After 1 week I went back and the owner helped me changeover to new network. I also got my sisters laptop fixed which only took I think 24 hours. He managed to save all of my sisters files and photos and helped me install Norton security. The prices are very reasonable. My daughters iPhone screen needs replacing and I will be returning to PC Hub very soon to get this job done. An excellent service.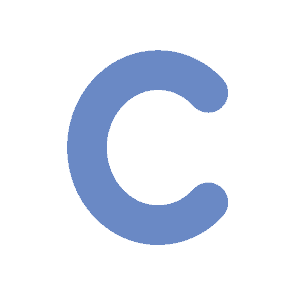 – Cheryl Neil

Laptop Repair
Excellent service, very reasonable prices and quick turn-around on repairs.
– Bronwen Paterson
MacBook Repairs
My macbook had suffered water damage and I wasn't expecting the logic board repair to be successful but it was !
– LID ROGERS
IT Solutions
the serivce I received at PC HUB was second to none!! Now the solutions to my IT issues were quickly resolved and the value for their time was unbelievable. I highly recomended their services, great value for money.
– Bobby Bhuiyan
Phone Repair
I took a phone to find out why the speaker wasn't working as i CANNOT be without it...The owner kindly ordered a new speaker. He said it would need to be opened to see what was wrong but it all pointed to being the speaker. He also said otherwise we could try resetting it. Once opened the issue/problem was that the phone needed to be reset(never did it in 3 years). I was so surprised as all the hard work he did to fix it in a minimum time, as i needed it ready for the next day....He gave me back the phone that same day at 9pm. NOW THAT IS GOING THE EXTRA MILE!!! I would certainly recommend everyone to fix things here, you wont regret it!!
– Miguel Quiza
IT Solutions
Always outstanding and superior service conducted in a professional and embracing manner. Manages to balance heavy work schedules but will always strive to be equable in delivery. Thoroughly recommend Danial and his team to supply their expertise. Edwin Hackett Founder Hackett & Hackett ( R )
– Edwin Hackett
Laptop Repair
Excellent service. Very efficient, friendly and knowledgeable. I highly recommend if you have any issues with your laptop.
– Chetan.K
Phone Repair
Excellent polite and efficient service. New screen on my iphone6 was replaced within 30 minutes and at a competitive price...Highly recommend
– Lawrence Berg
Phone Unlocking
Good experience. Ulocked my phone as promised, and contacted me with details promptly.
– Neil Avey
iPad Repair
Very professional and honest business. Also very friendly and giving good advice, would definitely recommend!
– Noemie Roux