We Fix
All Devices

, All Problems

Get your device repaired in just three easy steps
Step 1. Tell us your Issue
Help us detailing the device problem to get it working properly again.
Step 2. Get repair estimate
Check the repair Price estimate.
Step 3. Bring your device
Handover your device at our office service Centre.
Our Advantages
We can Solve your Hardware and Software Problems
Warranty on ALL Repairs
We fully stand behind the repairs with a warranty from the date of repair!
Over 20,000 Devices Repairs
Rest easy knowing that our technicians are fully certified and have repaired thousands of devices before yours!
Premium Grade Parts
We only use premium grade parts to repair your devices which are sourced from manufacturers who provide the highest quality available in the market.
Low Price Guarantee
Getting your device repaired shouldn't break the bank. Our low price guarantee ensures that we always offer the best price to our customers.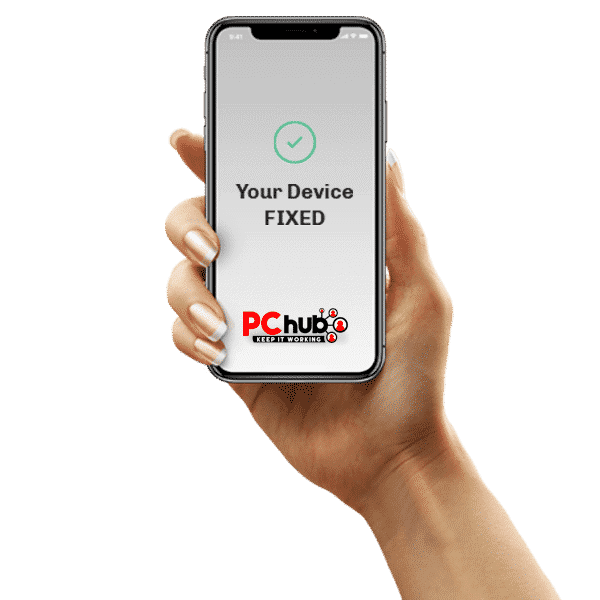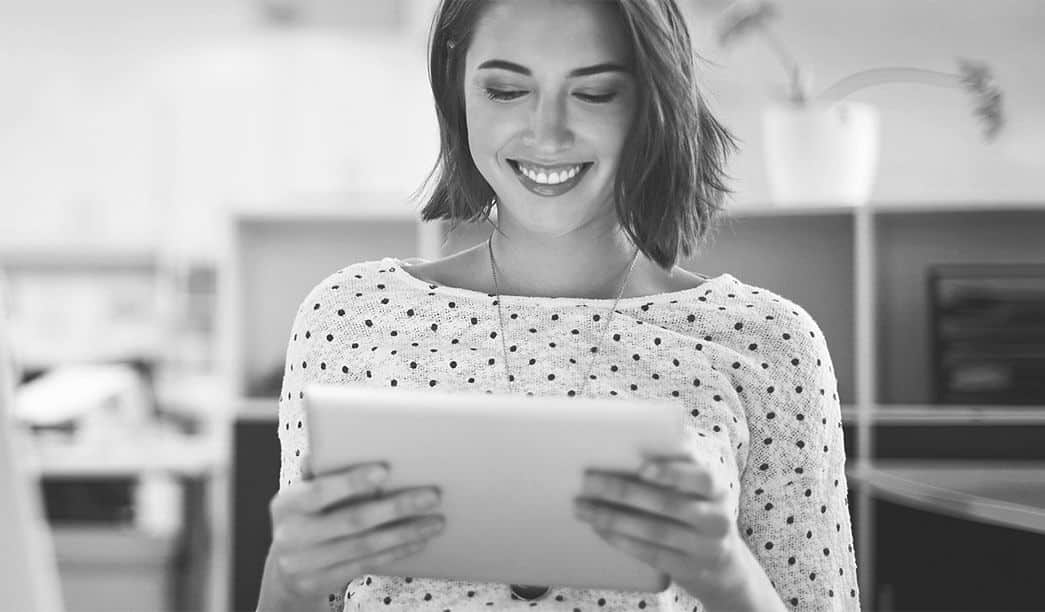 Buy, Sell, Trade
Don't want to fix your phone? Just want the latest gadget?
We have many options to get you going again. Just because you signed a service contract with your cell phone carrier doesn't mean you have to keep a phone that you're no longer happy with.
We will give you cash for your used or broken device.
Bring your device & get instant cash.
Sit back & relax. Enjoy our service at your convenience.
Our Technicians are Ready to
Fix Your Device!
From iPhones to iPads to the latest and greatest devices, Located a stone's throw from London's tube Highgate Station. Customers can also seek advice from our experienced technicians regarding new or used devices.
+44 (0) 208 348 1377
Professionally Certified
Setting the industry standard for device repair, the cell phone and tablet repair expertise of every technician is ensured to provide the best quality work.
Rigorously Verified
Multiple interviews, background checks, and certification requirements guarantee we are the best at repairing your devices.
Completely Prepared
Rest assured that each repair made by Pc Hub is also protected with our Warranty.
Our Testimonials
See what our customers are saying about us
– Collette Call
Took 2 PCs in to Danny for fixing(various issues) that were returned in perfect order within 10 working hours along with good software deal. Great friendly service that's fast, efficient without the hard-sell. Value for money along with general tips and extra advice outside the issues presented. Showing it pays to go local than the big high st brands.
– Cheryl Neil
I recently got my iPhone unlocked (£30) at PC Hub and the owner was very helpful. After 1 week I went back and the owner helped me changeover to new network. I also got my sisters laptop fixed which only took I think 24 hours. He managed to save all of my sisters files and photos and helped me install Norton security. The prices are very reasonable. My daughters iPhone screen needs replacing and I will be returning to PC Hub very soon to get this job done. An excellent service.
– Caroline Von Tuempling
If you ever have a problem with your computer or smart phone, Daniel at PC hub in Archway Road is the place to go. Dan has been able to solve quite a few issues I had with running new programs on my MAC. These were essential for me as a photographer to upload on to the Portal. Today my scanner suddenly stopped working. I needed urgent documents to send and he scanned and e-mailed me those there and then. He also showed me how I could get my scanner back to working properly which was a relief.
So if you have any IT problem, Dan is the man!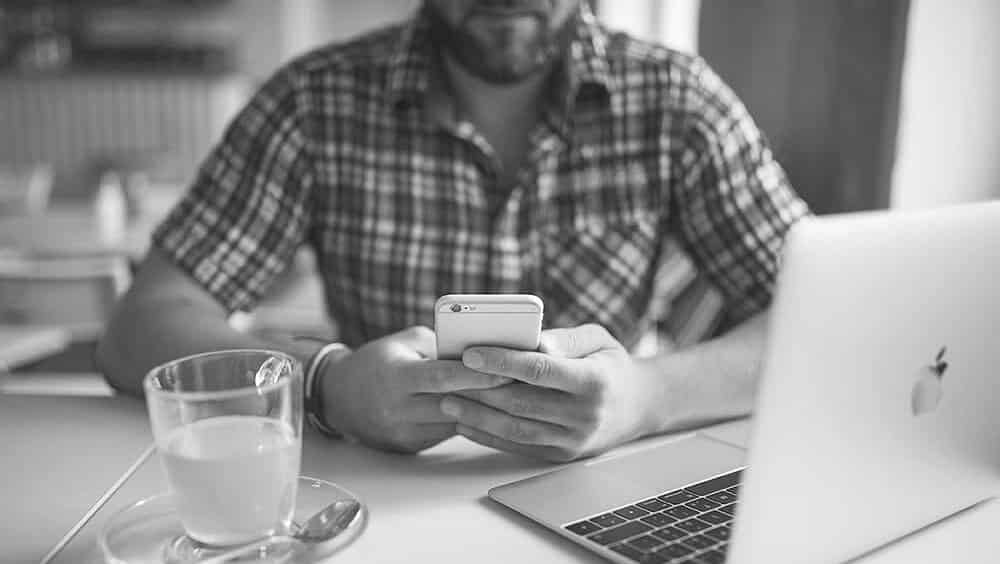 15+ Years of
Experience
We are proud of our victories and achievements
10000+
Devices Repaired

Want to Fix Your?
PCHUB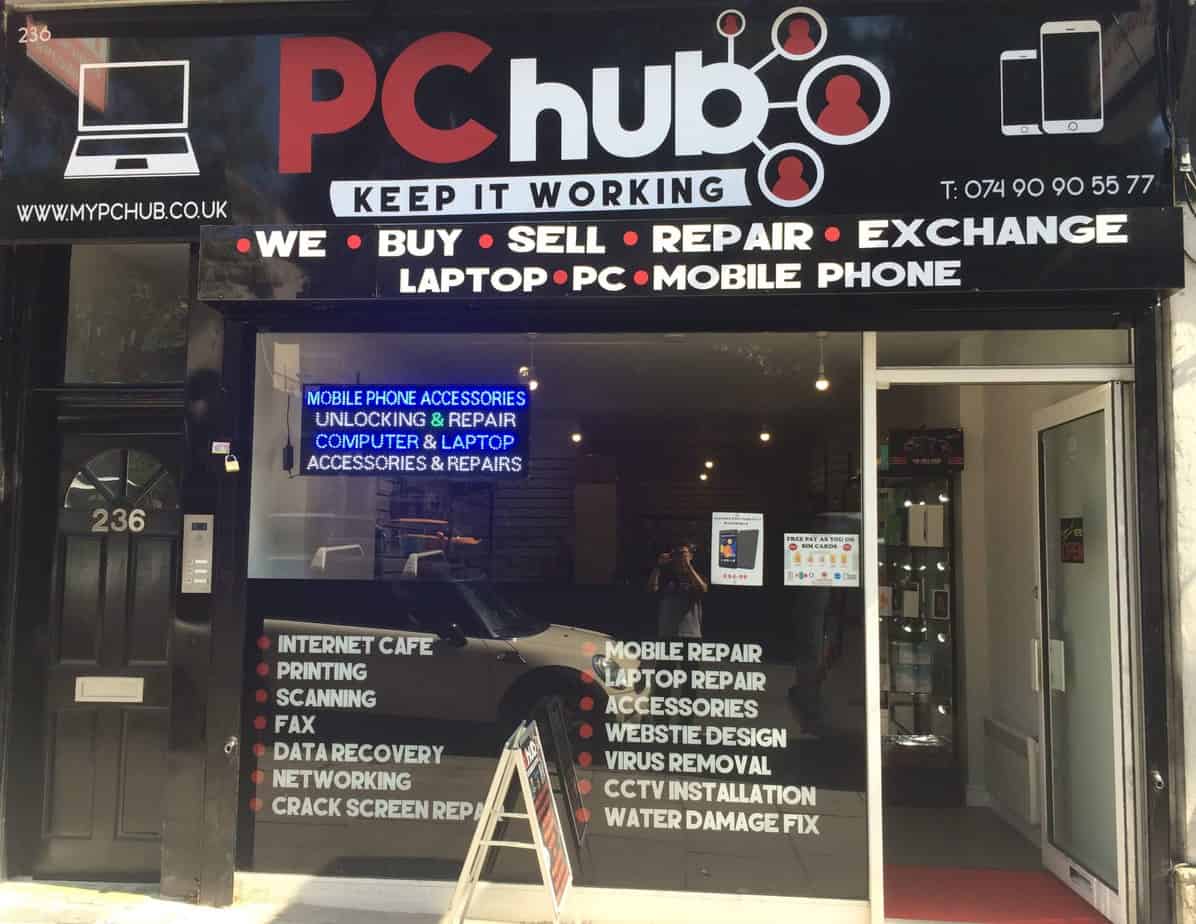 Address
236 Archway Road, London N6 5AX
Hours of Operation
Mon-Sat: 10:00 am – 7:00 pm
Sun: Closed